David Hartstein · Co-Founder
Trusted by Hundreds of Nonprofits
---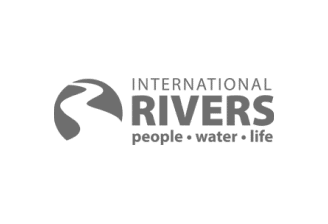 ---
Get Help with Your Website
We'll be in touch within a business day.
Or start building today.
For free.
Ready to see your new site come to life? Start a free 60-day website trial.
Make sure you love your new website (and working with us) before you commit to anything.
No credit card required.
Questions You Might Be Asking
Definitely! We build our sites to be easy to use for folks that don't know how to write code. And if you ever have questions, ongoing support is included with every site at no additional charge.
That's right, but imagine if WordPress was totally built for nonprofits from the ground up. That's what we're going for.
Most likely. We've built out integrations with many of the most popular third-party tools nonprofits use. And if you don't see a tool listed on our site, reach out. We can often find some level of integration to save you time.
You bet. We'll help you get your logo loaded in and customize the colors of the site to match your branding. We've also curated a collection of fonts to help you find a style all your own.
Reach Out to Us
Have a question about your website project? Or about our approach?
Give us a call at (314) 392-0196.